EXPERIENCE CHURCH IN A NEW WAY!
ICF Nuremberg is a non-denominational free church on a biblical basis,
which arose from the dream of making church dynamic,
close to life and contemporary for people.
Welcome to our ICF website! ICF means International Christian Fellowship and specifically it means the following: To create a Christian church that is on the pulse of time, creative, innovative and sometimes a bit crazy! With a clear yes to life and with all the possibilities we have in our time. We live this dream every day anew and pursue one goal: to inspire people for a life with Jesus Christ.
In this church we can meet and get to know God personally, cultivate relationships with people and develop our talents or gifts. We want to communicate the best news, that God loves us and wants a personal relationship with us, in a contemporary way. With music that inspires, with preaching that is relevant to everyday life and with the latest multimedia technology. Together with everyone involved, the dream becomes possible.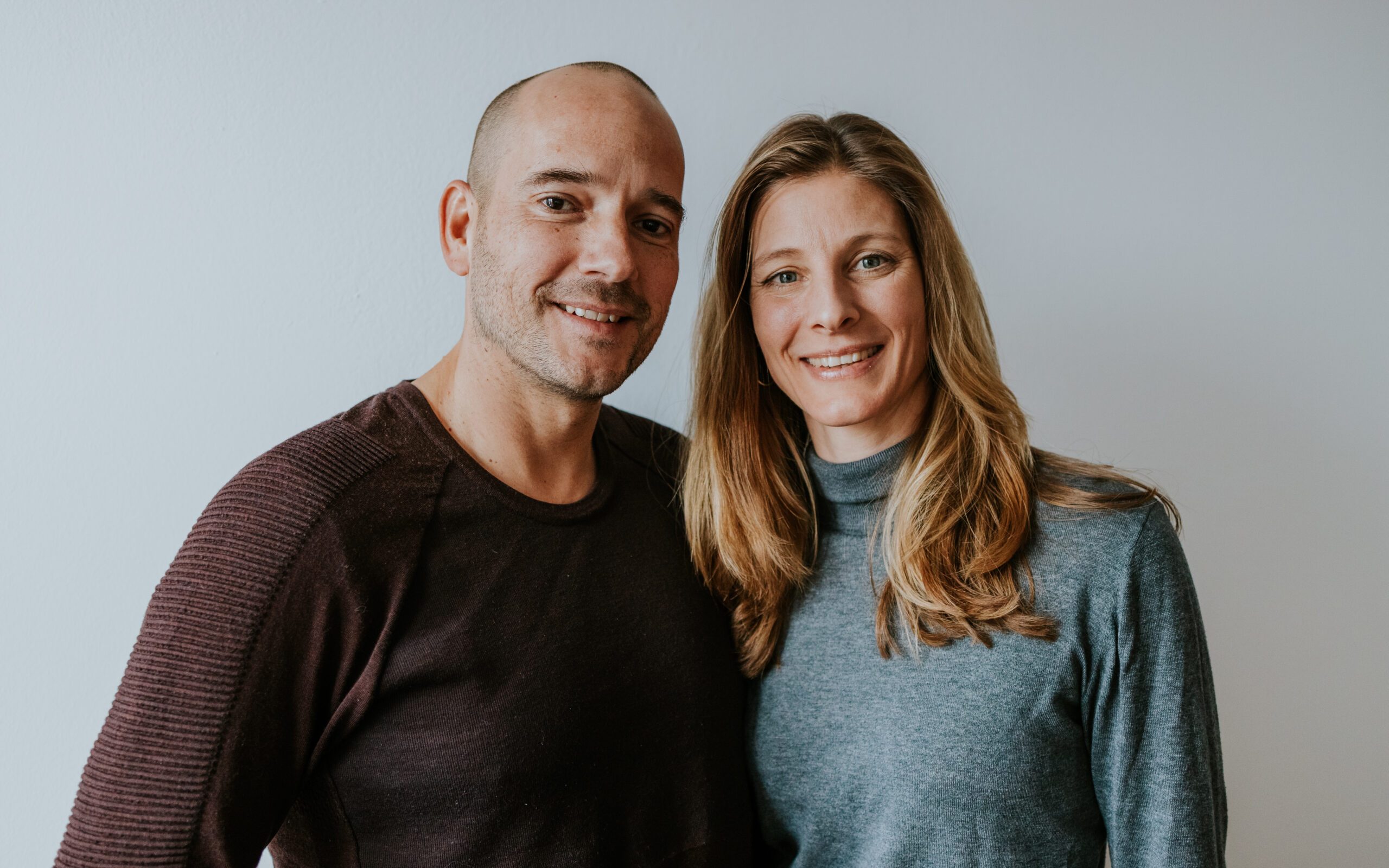 We welcome you to our Celebrations in our ICF family. If you have any questions, please do not hesitate to contact us by mail or personally after the Celebration in the lounge with a coffee or drink.
We want to give you the opportunity to find a personal and life-changing relationship with Jesus Christ. Because we believe that people can only find meaning and perspective for their lives in community with God, we invest our heart and strength in the church.
Welcome, glad to have you on board!
Franziska and Daniel Kalupner
Celebration
We design the Celebrations to be age-appropriate and offer them in different languages and styles.
Contact
Would you like more information about the ICF offers or small groups without commitment?
Starter Course
In the Starter Course you will have the opportunity to personally experience the vision and heartbeat of the church from our pastor Dani Kalupner. You will also learn important information about the church and how you can become a part of the ICF family.