You want to learn more about the ICF?
Glad to have you!
I would like to invite you to the ICF Starter Course. You will learn all about the heartbeat, values and vision in ICF Nuremberg. I will show you how you can become a part of our ICF church family. In addition, you can ask me all your questions and also get to know me personally.
The starter course takes place on Tuesdays at 19:30. You can see when the next date is in the event calendar.
I look forward to seeing you,
Daniel Kalupner
Lead Pastor
.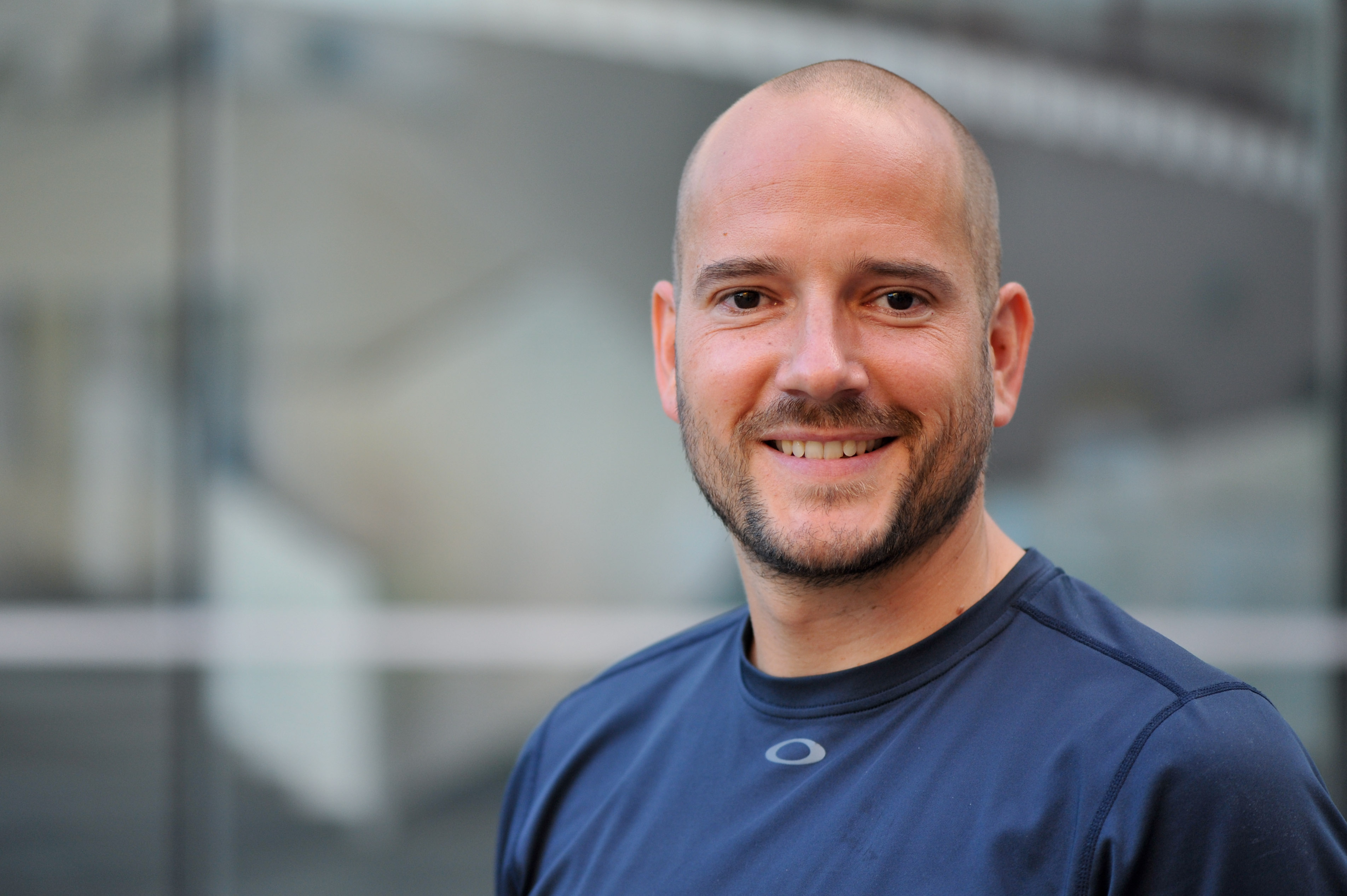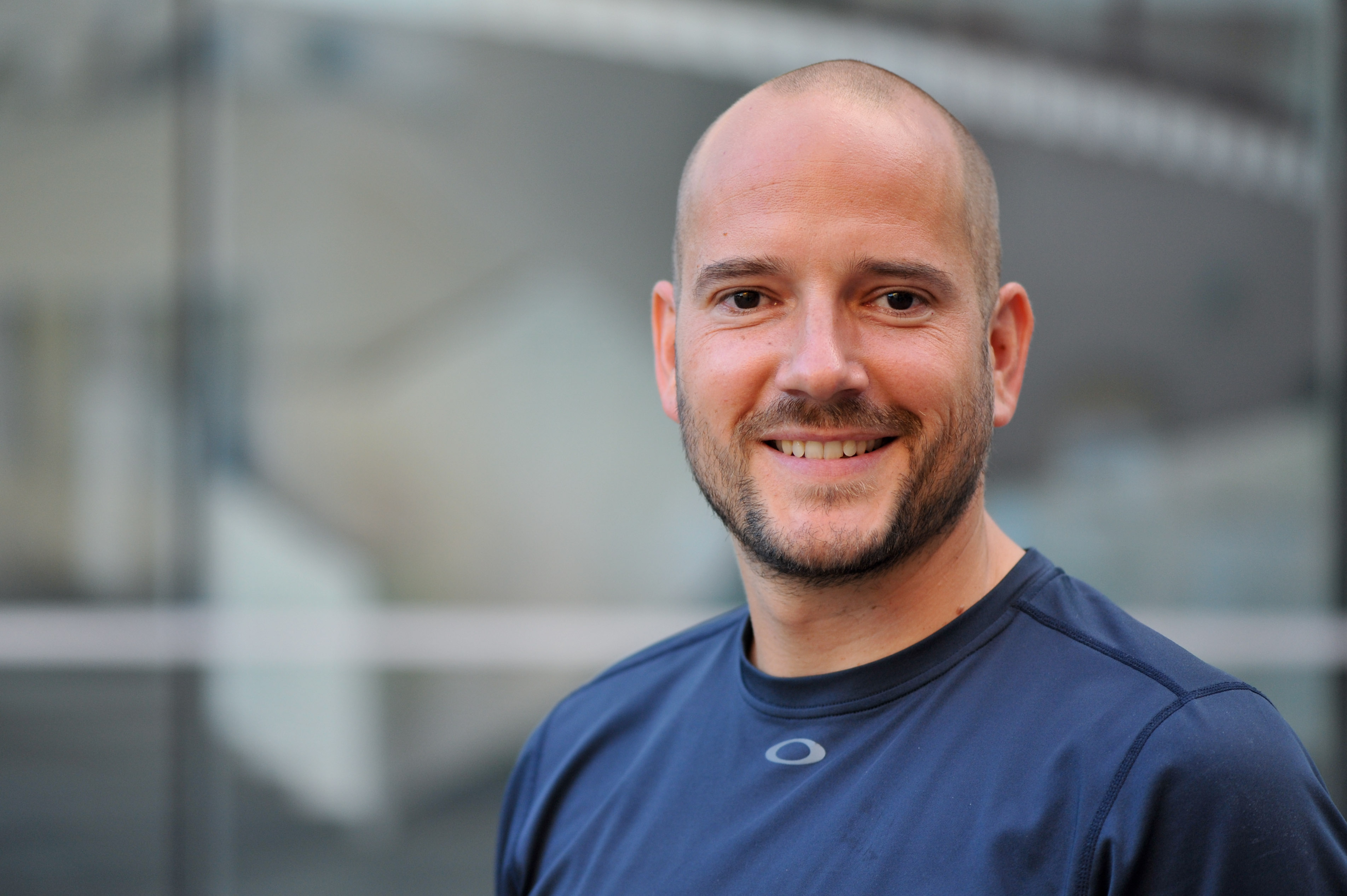 Daniel Kalupner
Lead Pastor
ICF Nürnberg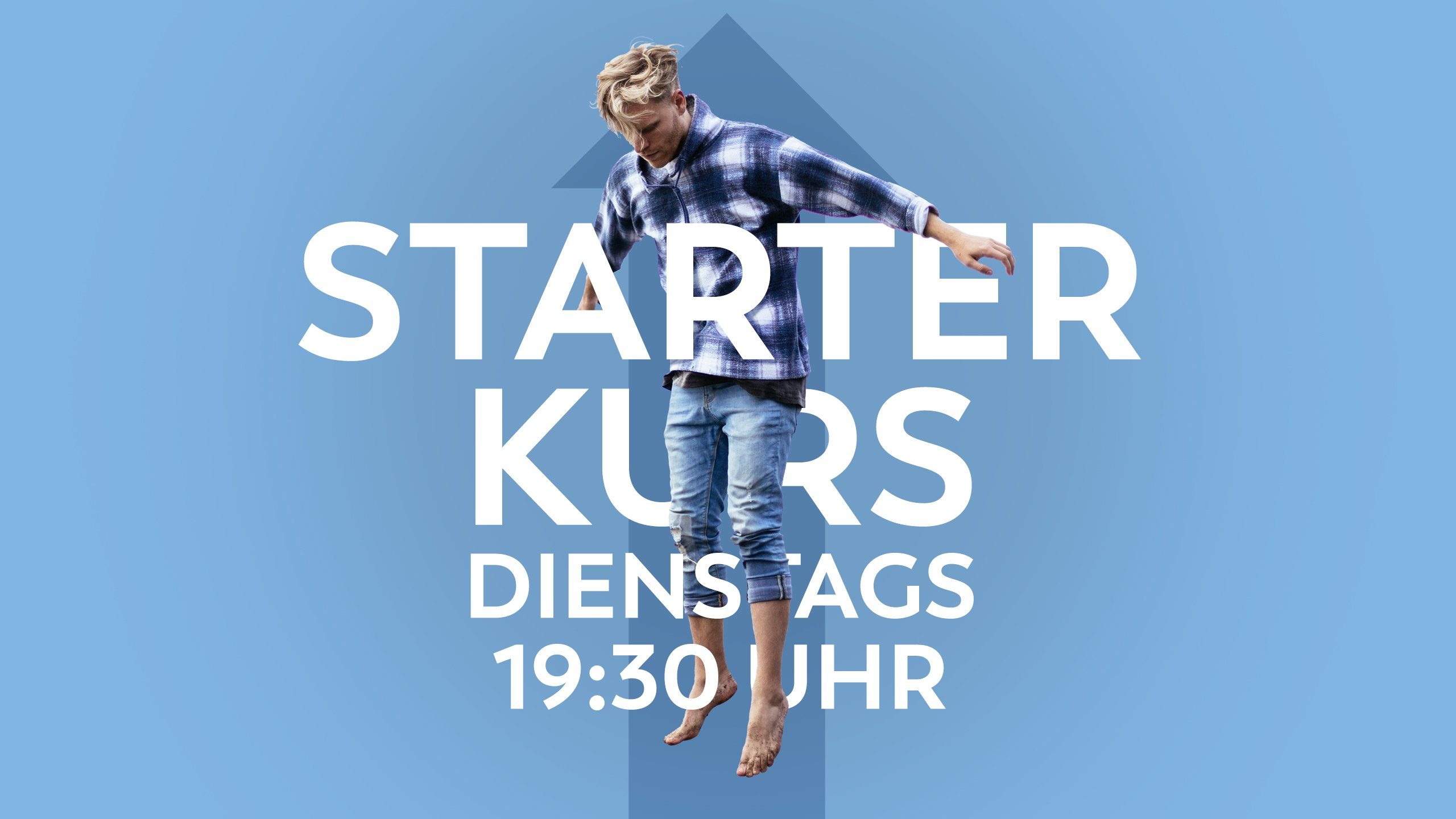 ICF Office
Königstraße 57
90402 Nuremberg