ICF Nuremberg is an interdenominational free church on a biblical basis, which arose from the dream of making church dynamic again for people, close to life and contemporary. We celebrate faith in God together, integrate it into everyday life and live friendly relationships.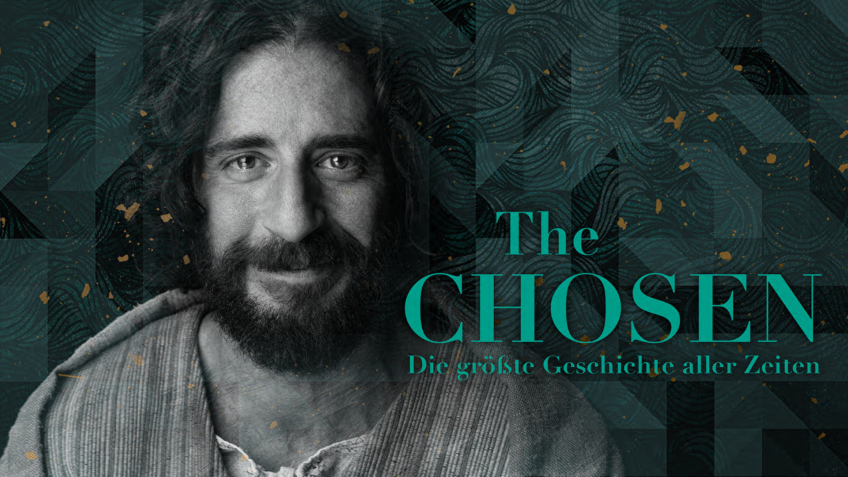 | Date | Preacher | Subject |
| --- | --- | --- |
| 2. April 2023 | Dirk Lange | Jesus befreit |
The Chosen


die aktuelle
Serie im ICF

Wo Jesus auftaucht, wird alles anders: Für Maria Magdalena, die von ihren inneren Dämonen fast zum Selbstmord getrieben wird. Für den Fischer Simon, der
sich in große finanzielle Schwierigkeiten gebracht hat. Für den Gelehrten Nikodemus, der sein gesamtes theologisches Wissen plötzlich auf den Kopf gestellt
sieht. Wir glauben, dass man Jesus durch die Menschen begegnen kann, die ihn tatsächlich getroffen haben, um auch heute noch in gleicher Weise wie sie
verändert zu werden. Deshalb machen wir uns in den Wochen vor Ostern zusammen mit der Erfolgs-Serie "THE CHOSEN" auf, um genau das zu erleben!
Would you like to get to know the ICF Nuremberg better?