We are very happy that you would like to visit one of our church services.
Here you will find all the info and links for the events in the near future, so there will be nothing in between. We are looking forward to seeing you!
Our Kids Church will take place every 2 weeks. In the weeks in between, there is usually childcare available "Love live" is not a classic Celebration, but an interactive teaching with a focus on couples or relationships and a time where we listen individually to God's voice and takes place every 4 weeks.
More detailed information about the dates can be found in the Eventcalendar.
1. October 2023 – Daniel Kalupner
Heartbeat: Leben im Bund mit Gott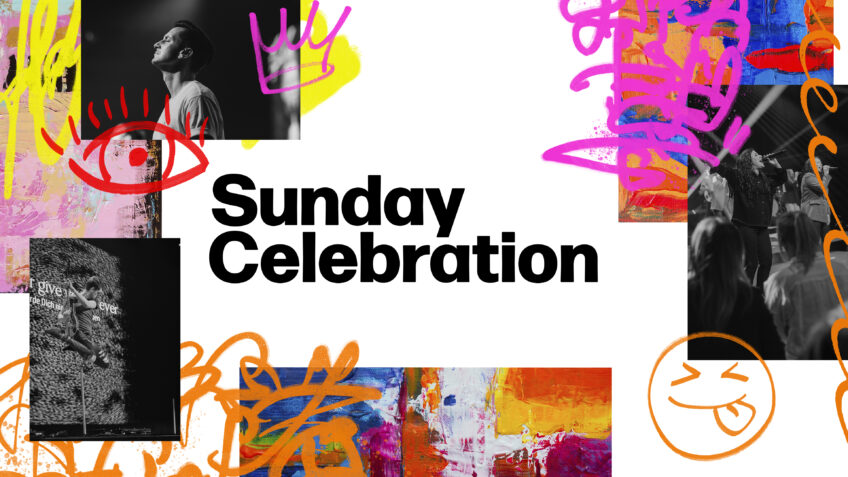 | Date | Preacher | Subject |
| --- | --- | --- |
| 1. October 2023 | Daniel Kalupner | Leben im Bund mit Gott |
Heartbeat


die aktuelle
Serie im ICF