We are very happy that you would like to visit one of our church services.
Here you will find all the info and links for the events in the near future, so there will be nothing in between. We are looking forward to seeing you!
Our Kids Church will take place every 2 weeks. In the weeks in between, there is usually childcare available "Love live" is not a classic Celebration, but an interactive teaching with a focus on couples or relationships and a time where we listen individually to God's voice and takes place every 4 weeks.
More detailed information about the dates can be found in the Eventcalendar.
2. April 2023 – Dirk Lange
The Chosen: Jesus befreit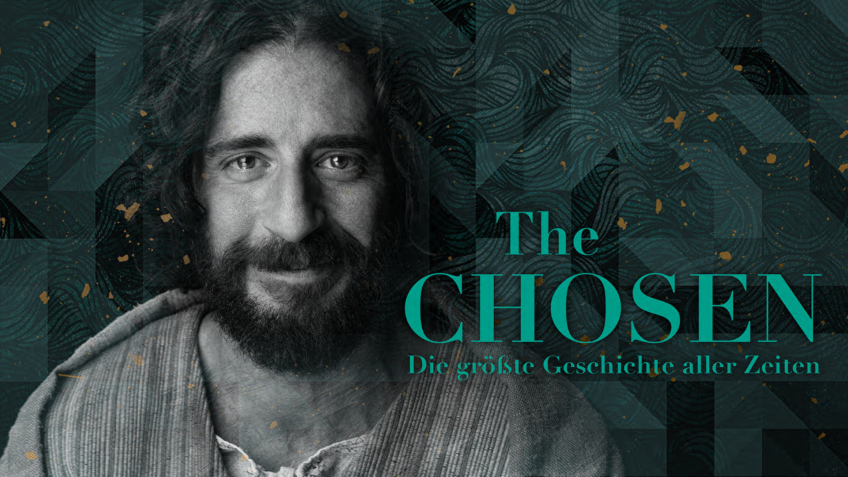 | Date | Preacher | Subject |
| --- | --- | --- |
| 2. April 2023 | Dirk Lange | Jesus befreit |
The Chosen


die aktuelle
Serie im ICF

Wo Jesus auftaucht, wird alles anders: Für Maria Magdalena, die von ihren inneren Dämonen fast zum Selbstmord getrieben wird. Für den Fischer Simon, der
sich in große finanzielle Schwierigkeiten gebracht hat. Für den Gelehrten Nikodemus, der sein gesamtes theologisches Wissen plötzlich auf den Kopf gestellt
sieht. Wir glauben, dass man Jesus durch die Menschen begegnen kann, die ihn tatsächlich getroffen haben, um auch heute noch in gleicher Weise wie sie
verändert zu werden. Deshalb machen wir uns in den Wochen vor Ostern zusammen mit der Erfolgs-Serie "THE CHOSEN" auf, um genau das zu erleben!